We Bring the Doctor
To You!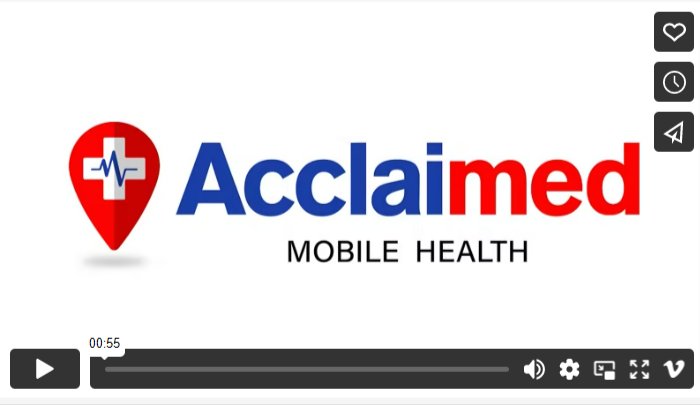 We Aim to Preserve and Sustain Optimal Health for Our Patients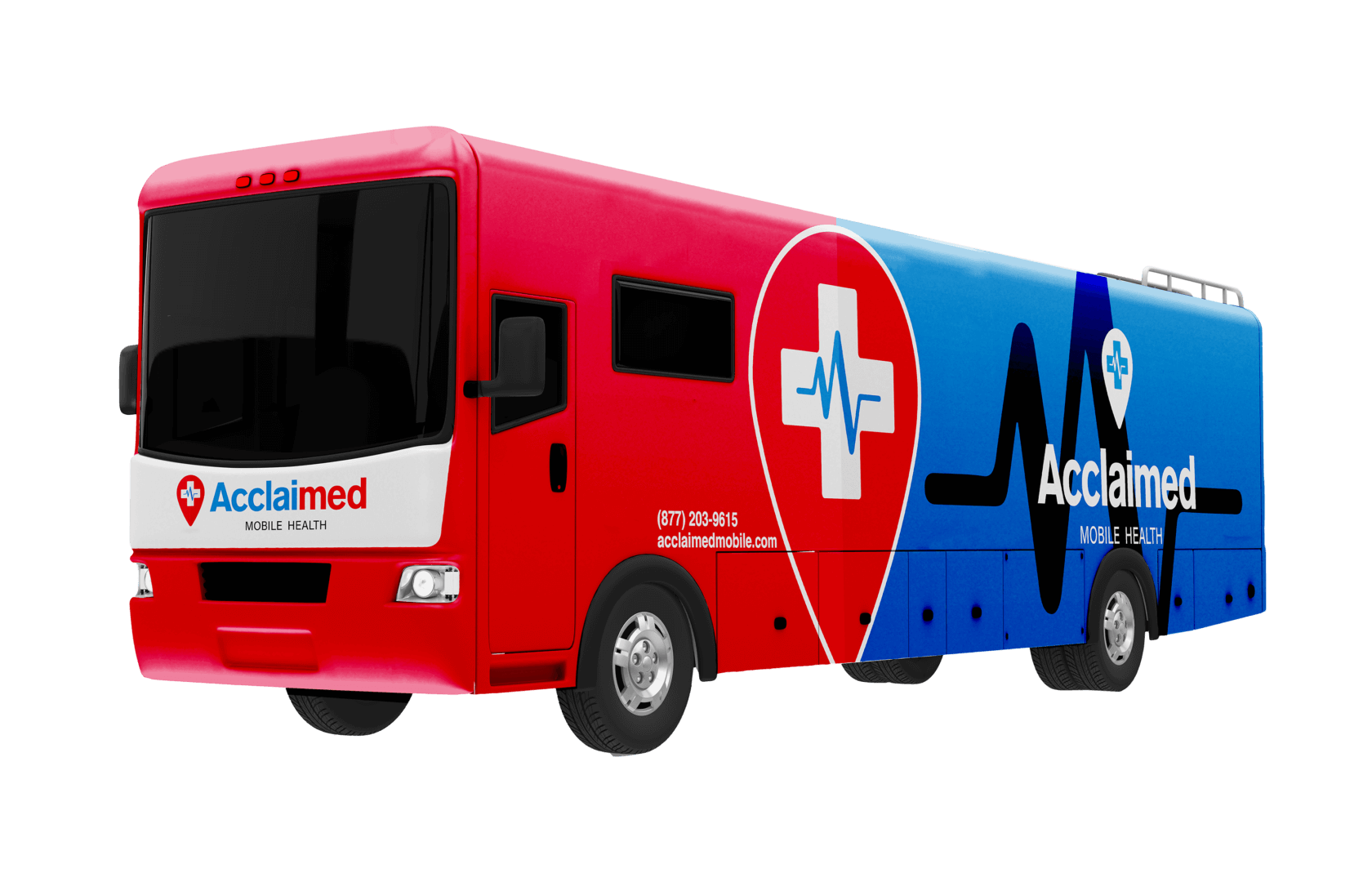 Comprehensive Preventative
Health & Wellness Services
At Acclaimed Mobile Health, our goals are to preserve and sustain optimal health for our patients through comprehensive preventative health and wellness services while combating the rising cost of healthcare for employer organizations.
Our ability to provide annual physicals at the worksite is both convenient and comprehensive. We supplement this clinical health service with wellness services that help to mitigate chronic illness and/or improve lifestyle choices to ensure our patients remain on the path to a healthier lifestyle.
To utilize our extensive experience in preventative medicine and integrate our multifaceted healthcare service platform for the purpose of providing the most comprehensive and proactive health and wellness services to our clients and patients;
To promote and sustain optimal health and high quality of life for our patients through the prevention or early detection of chronic illnesses at a time when they are more easily treatable; To provide these healthcare services in the most convenient, professional, and patient-centric manner in order to encourage high participation rates, therefore assisting the organization in reducing the rising cost of healthcare.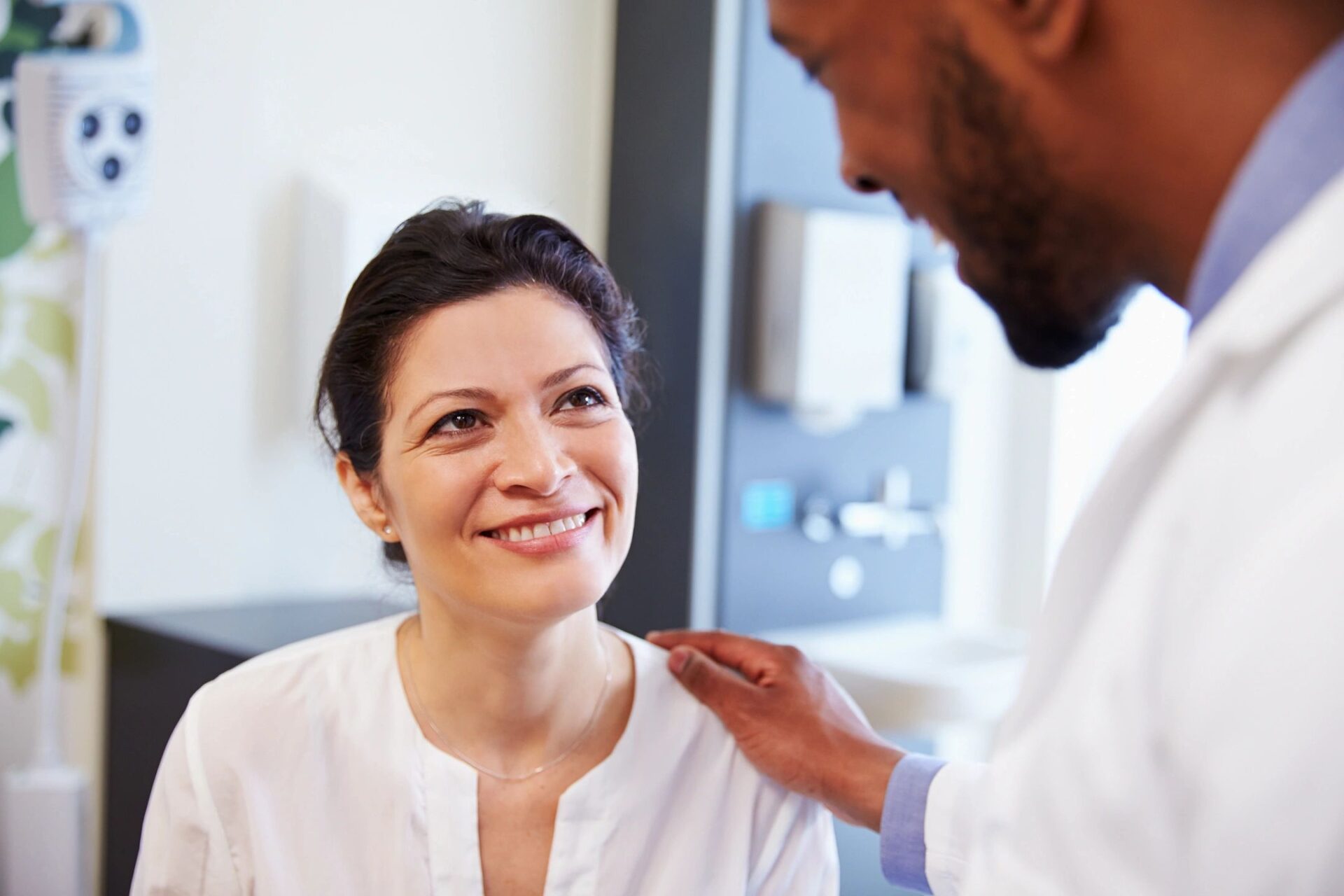 Our 38′ mobile medical unit affords us the ability to transport a modern, fully functional medical office and staff right to your location!
Our online Health and Wellness portal provides an integrated, personal health record that combines pertinent health information and clinical results obtained from your physical exam.
Improving the health of even one employee translates into hard dollars saved on healthcare, real ROI, for both the employee and their employer.